About Me
After picking up React in early 2020, I furthered my skills through a series of projects, winning prizes at the EthDenver hackathon in 2021 and 2022, as well as taking on the lead developer role for a small startup.
Having solidified my skills with a stint at a well estabilshed sitebuilder company, I am now freelancing in the Web3 space - building smart contracts and the frontends to interact with them, always keeping my focus on providing great UX.
I contribute to BanklessDAO Dev Guild projects and am looking to live and breathe the space as much as possible - My main interest is solving large-scale human coordination problems with code.
If you can program money, you can program incentives. If you can program incentives, you can program people.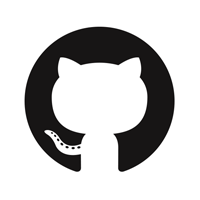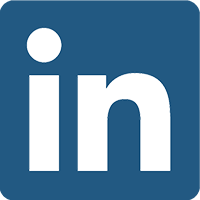 Featured Projects